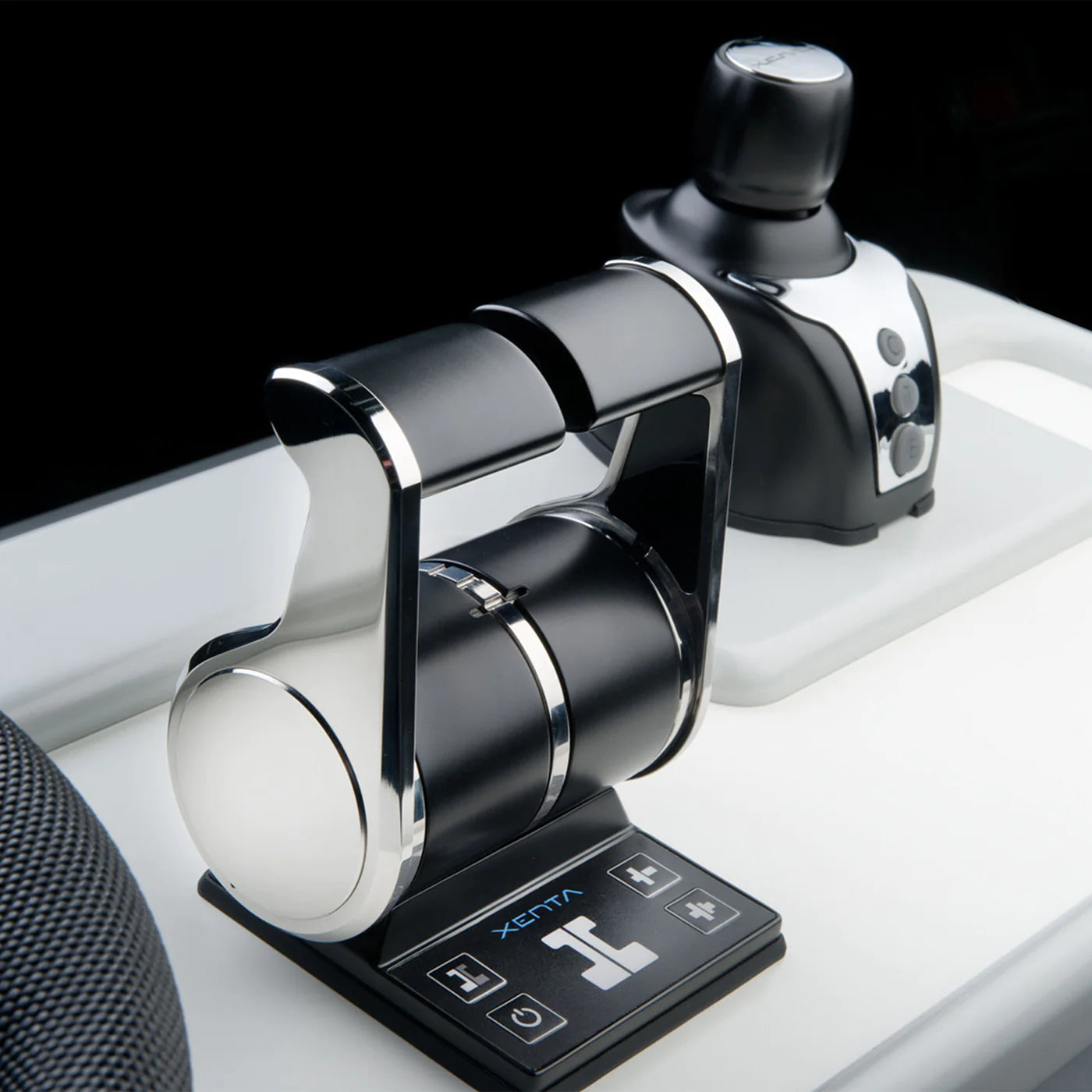 XENTA Systems
XENTA was founded with the specific intention of simplifying the process of helming boats.
The company's first product was the Joystick, which it followed up by developing an Integrated Control System that also includes Dynamic Positioning Systems, Helm by Wire, Throttles, Integration with Autopilots, Automatic Flaps and other Trim Correction Systems.
XENTA now enjoys a position as the go-to company in the yachting industry for innovation. A reputation earned as a result of its history, experience and ability to seamlessly meld an accelerated development process with a creative engineering strategy.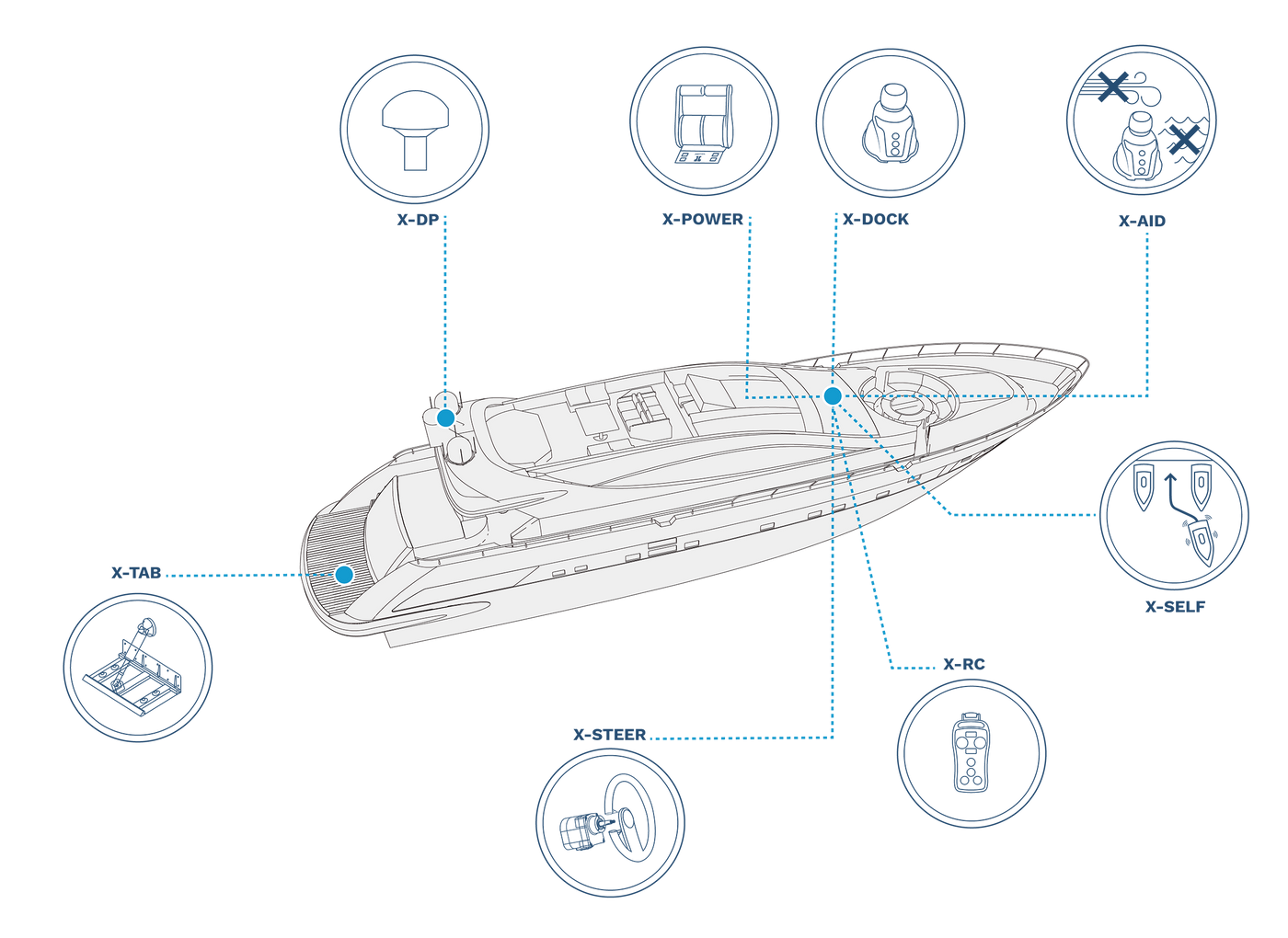 MAIN ADVANTAGES
• Easy to use
• Safety and Reliability
• Accuracy during manoeuvring
• Easy to install and retrofit
• Extremely intuitive and responsive
• No need to use the traditional on controls when docking
• Automatic compensation of wind effect
Options
• Stern thruster control
• Position hold function
• Wireless portable station
• Cruise control
• Smart helm steering assist
• Xenta throttle controls
• Trolling valve control
• Proportional thruster
• Mobile wired joystick
• Up to 6 stations