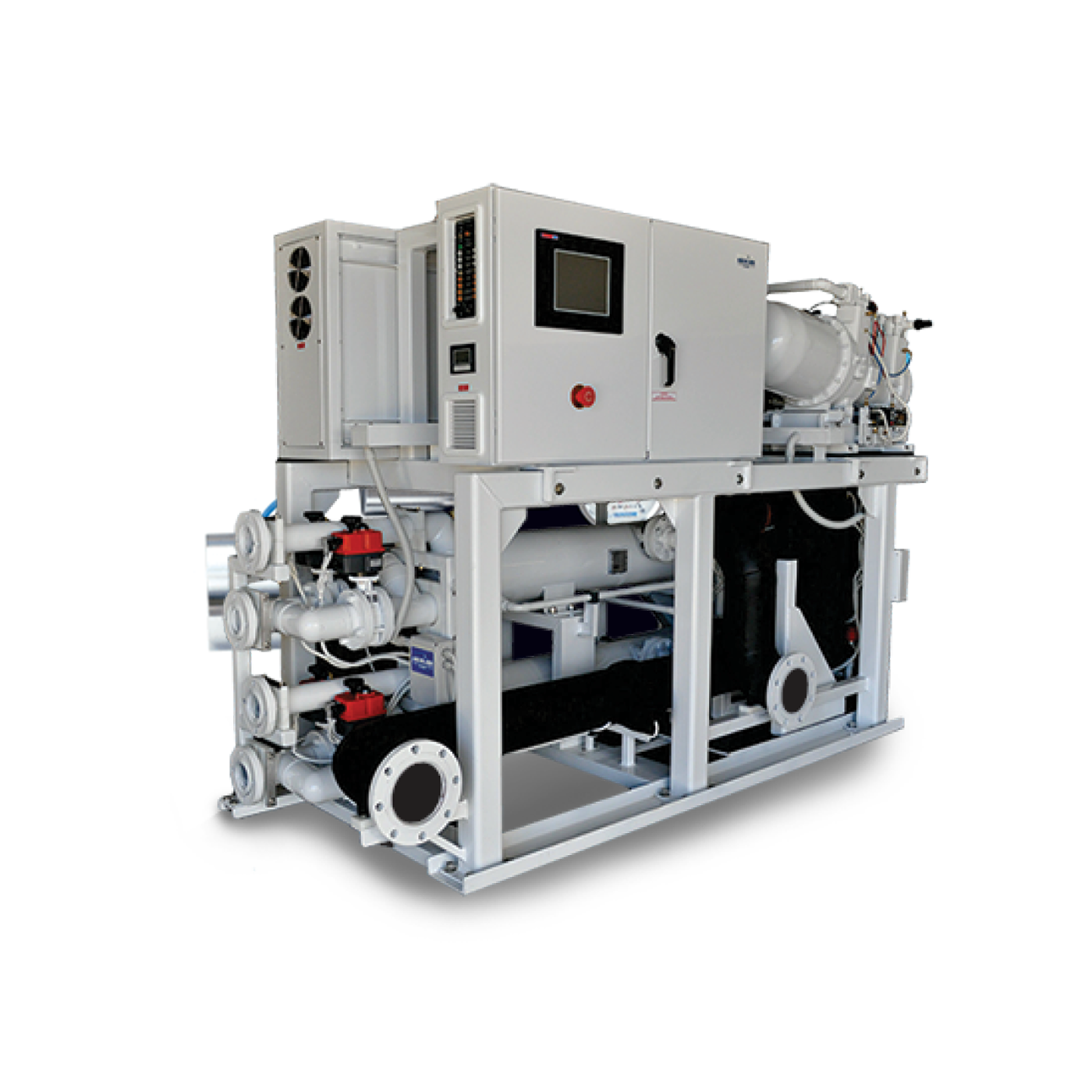 AQUA-AIR
AquaAir Air is the oldest name in marine air conditioning with a 70 year history of providing marine air conditioning products and services. It is also the 2nd largest manufacturer of marine air conditioning systems in North America. Quality and innovation have are their hallmark, making the Aqua-Air brand the preferred product throughout the mega yacht segment of the market.
Operating from our 65,000 square foot manufacturing facility in the Miami suburb of Hialeah, Aqua-Air supplies a worldwide network of boat builders and dealers. All products are built and rated to ASHRAE standards and comply with ABYC and CE guidelines.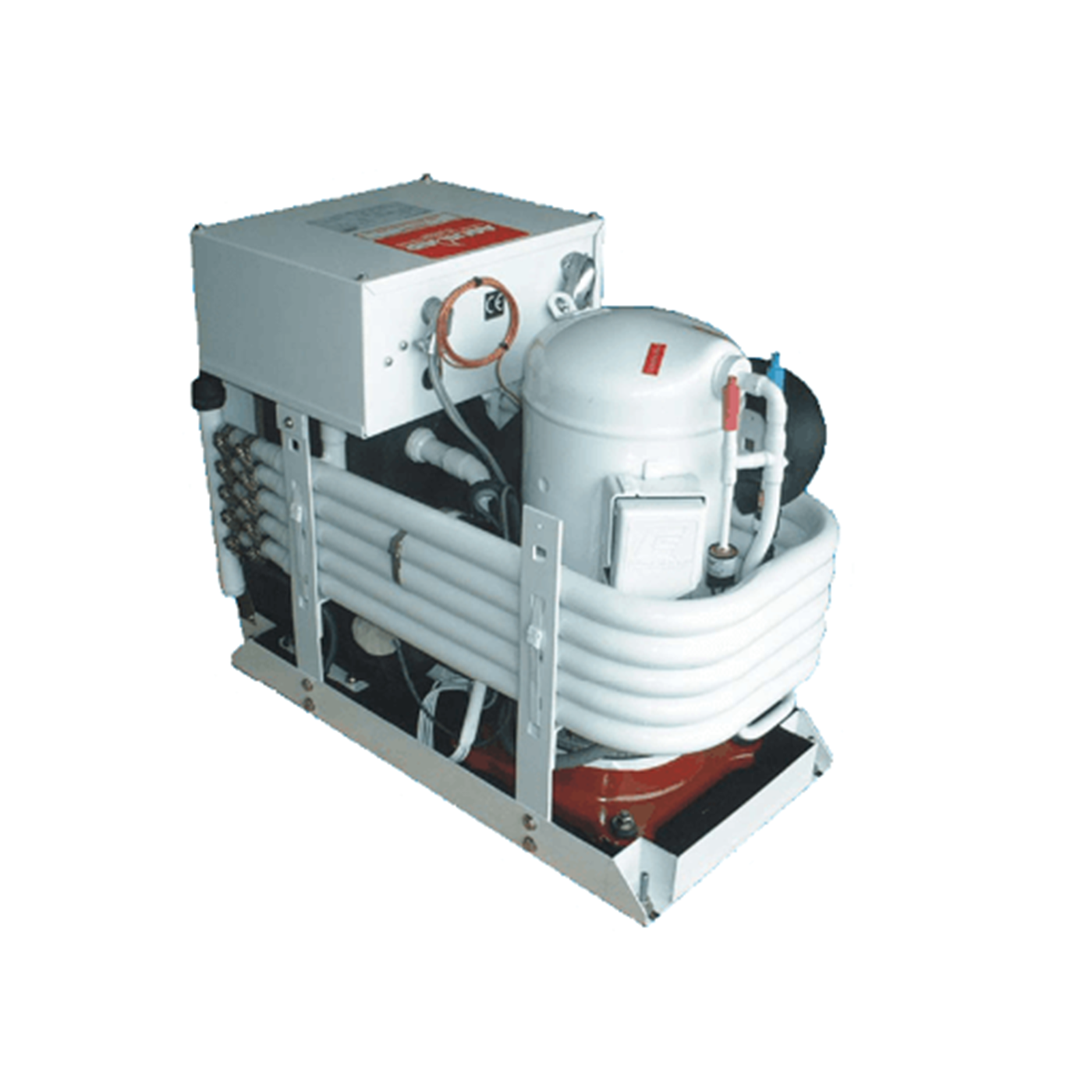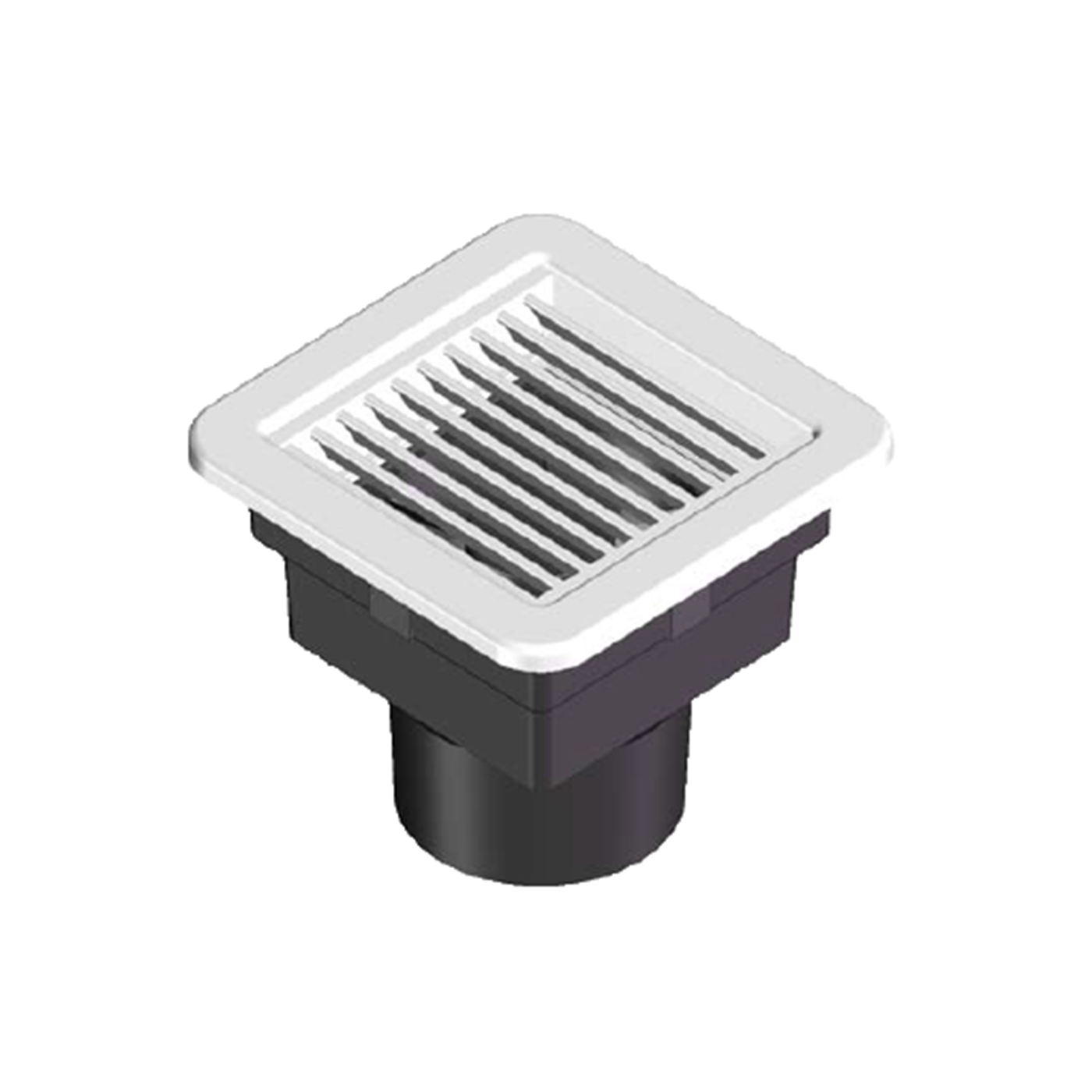 Chilled Water Systems
Aqua-Air's Alpha Chiller is the best selling chiller in the superyacht industry today. Ranging in size from 2 ton to 6 ton, and featuring a stainless steel chassis, scroll compressors and AWLGrip coatings. Compared to other brands, the Alpha Chiller is 22% lighter and 38% smaller in volume. The units are protected with chillwater flow switch and freeze stats on each chiller module, along with a variety of other features. This proven product is simply the best on the market today.
Accessories
We also offer a wide range of Aqua-Air accessories and miscellaneous components that are available for use with our core products, such as ducting, grilles, pumps, thermostats and controls, relays, transition boxes, filters, line sets and various installation kits.