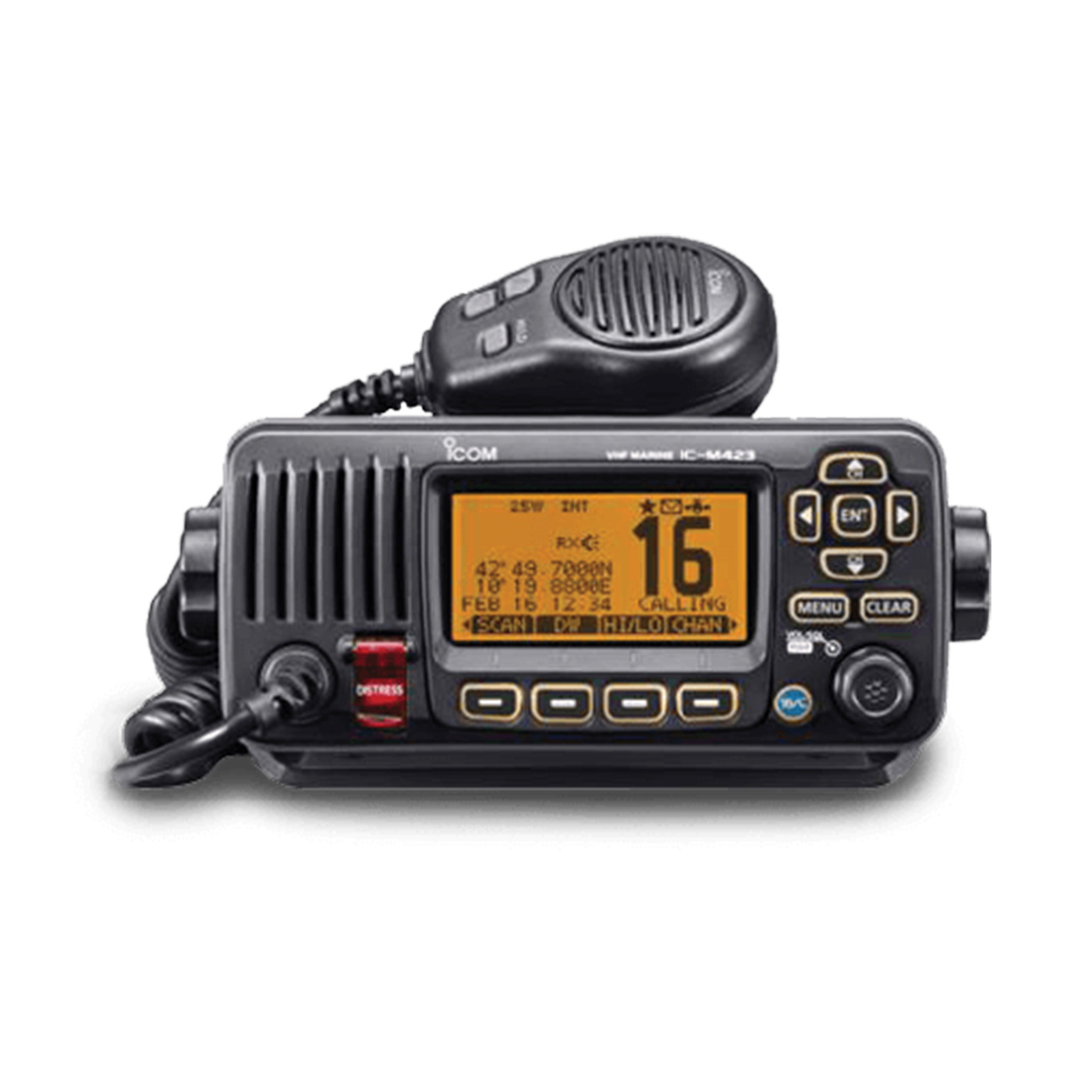 With over 50 years experience Icom has earned a reputation for quality, innovation and high performance.
Icom
Icom produce some of the most technically advanced two way radio transceivers, scanner/receivers, navigational products and radio systems in the world.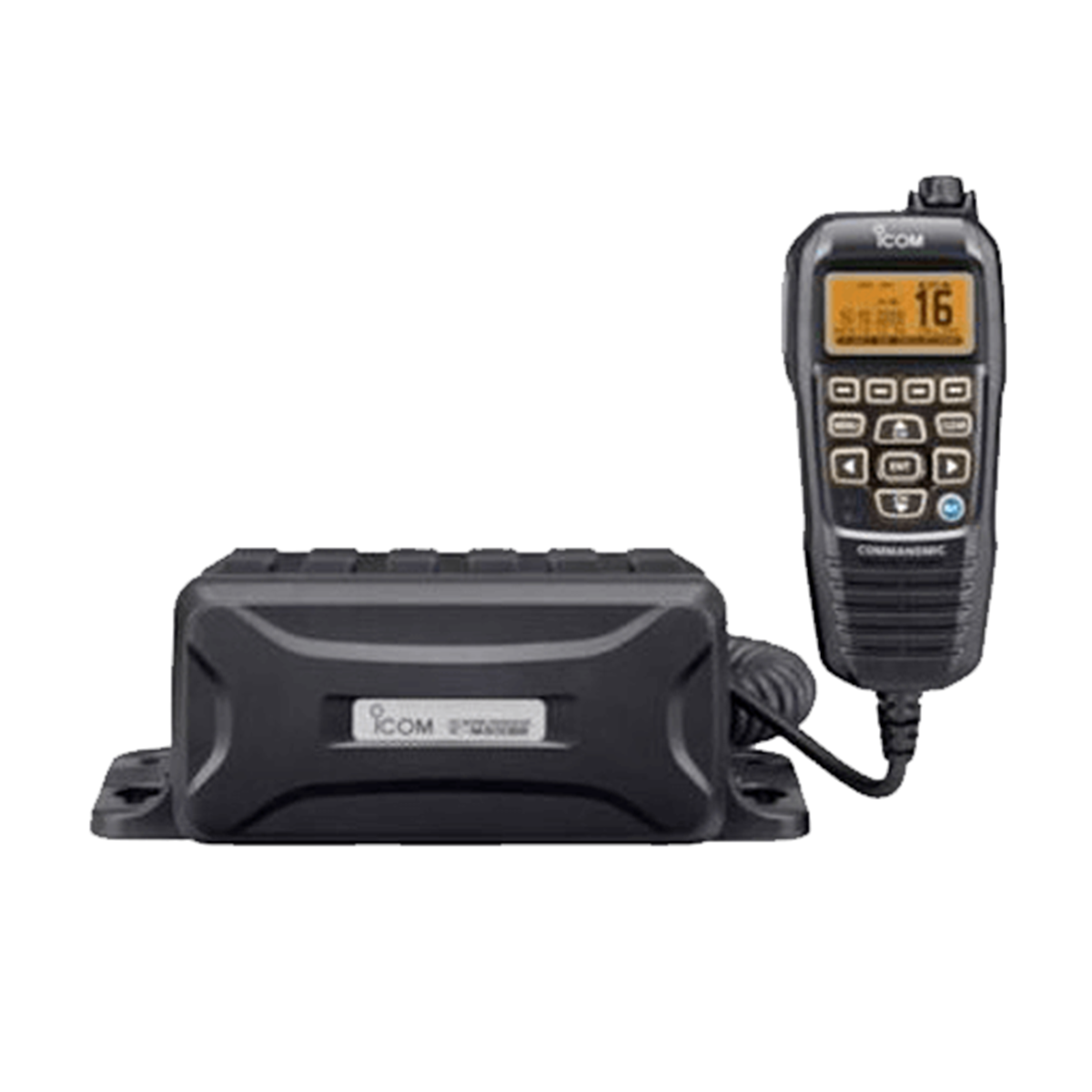 Marine Radios
Marine Radio The most important aspect of communications equipment is maintaining the balance between advanced Radio technology and human interaction; we refer to it as the MMI (man-machine interface). Years of dedication have produced a range of Marine VHF, Marine HF and Marine UHF radios that are unsurpassed for quality, excellence and reliability. Technical superiority and quality workmanship are renowned Icom Marine Radio hallmarks
view now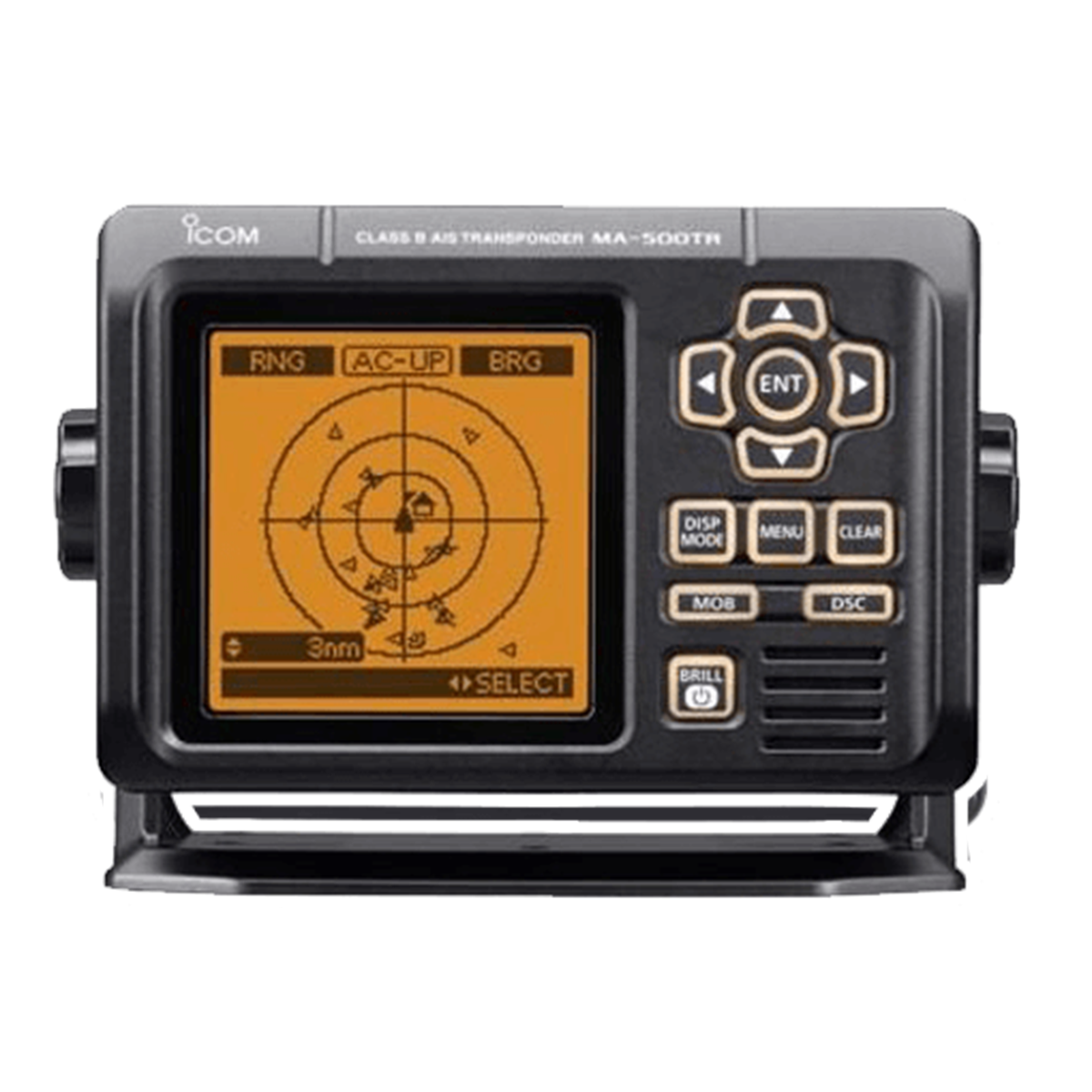 AIS Systems
Our range of AIS Products provide a simple and dependable navigation aid for seafarers. Our AIS Products bring added versatility by working alongside your existing marine equipment.
View now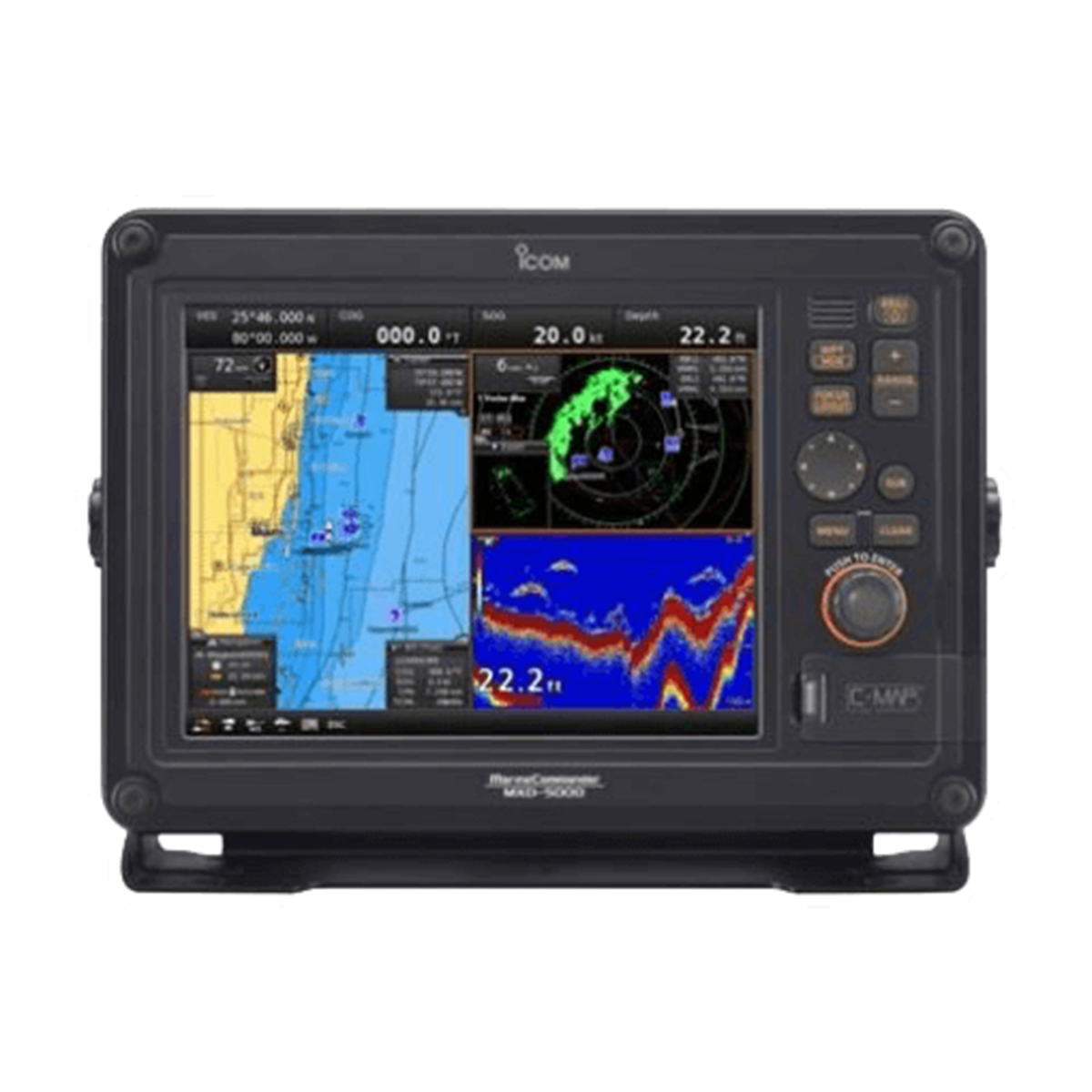 Marine Navigation
Icom's range of marine radios, fish finders, marine radars, AIS transponders can be sold separately or integrated into Icom's Marine Commander Navigation system. Our new range of Marine Navigational Products provide simplicity and dependability whether you are a leisure of commercial maritime customer.
view now