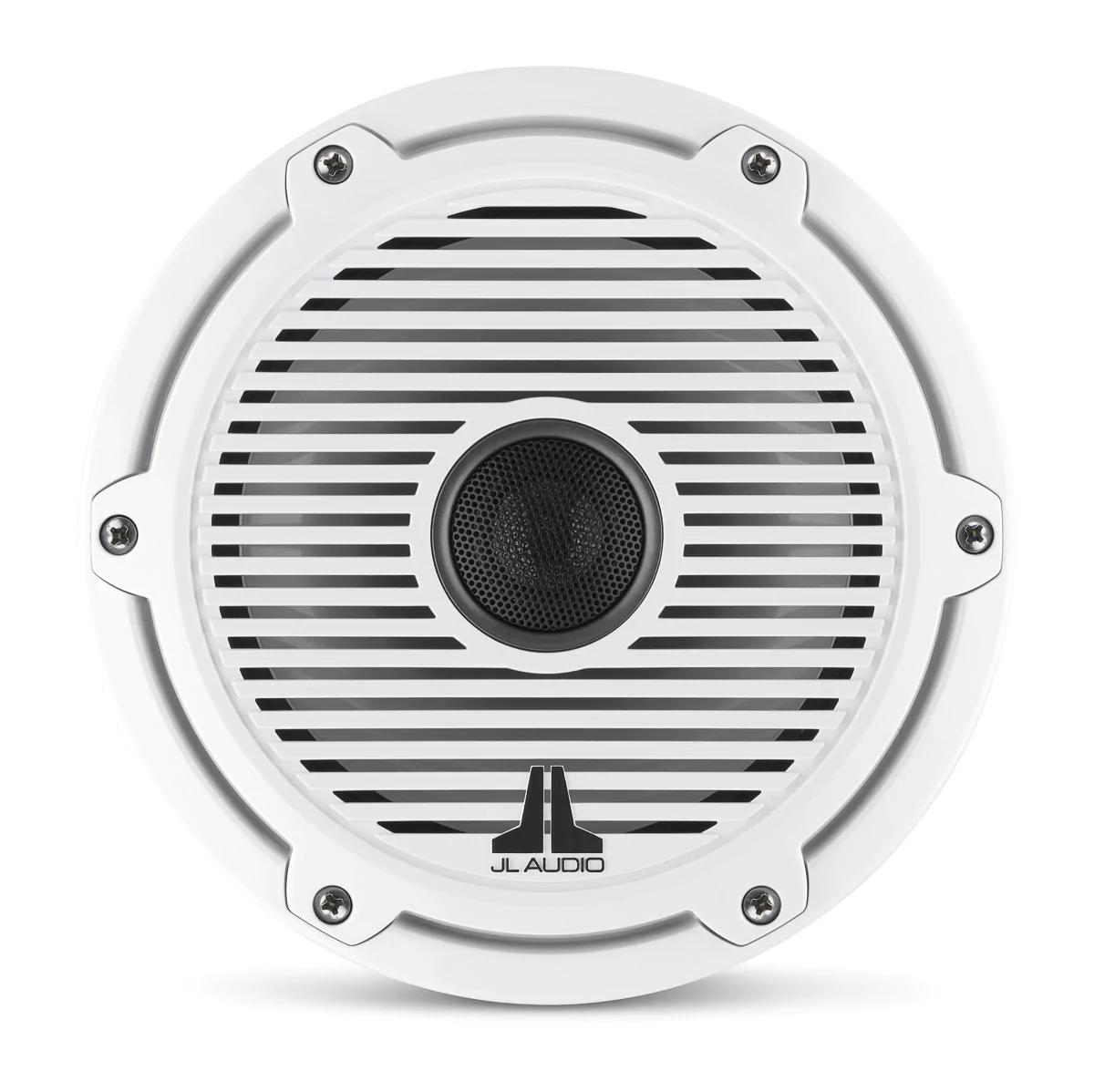 JL AUDIO
You will find these speakers in the world's finest boats... and in the best sounding ones, too!
To build the world's finest marine speakers, all materials, assemblies and completed systems are tested using advanced salt-fog and UV test equipment, which simulate years of exposure to the elements. JL Audio's environmental longevity standards far exceed typical industry standards to ensure years of consistent performance in your boat.
Engineering, environmental testing and assembly all take place in our Miramar, Florida facility, ensuring consistent process control and component part quality.
That's why more and more boat builders and refitters are recommending JL Audio marine speakers.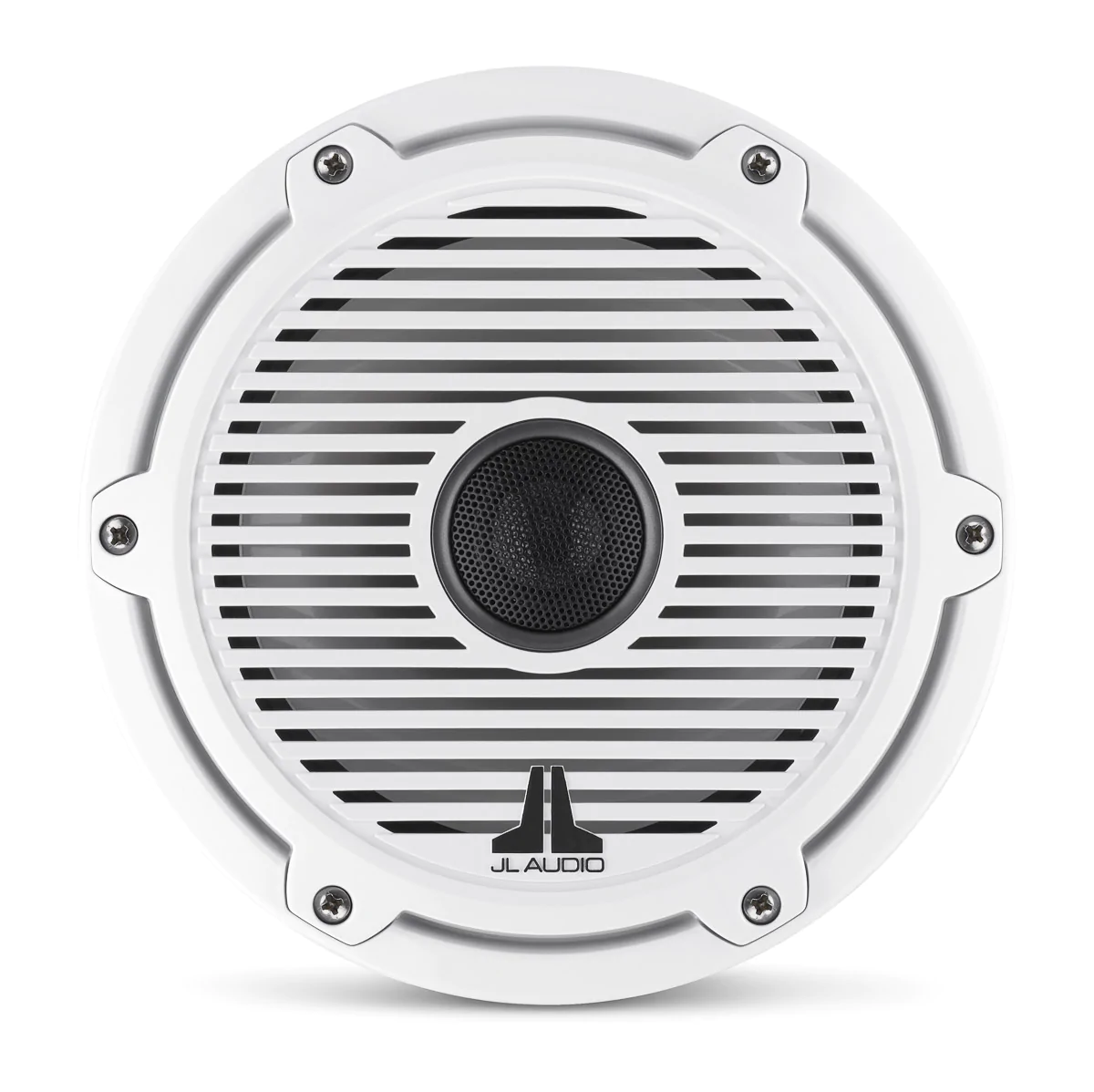 Speakers
JL Audio's is a leader in marine audio Their marine loudspeakers are built with the most durable materials. JL Audio offers two series of marine speaker systems: M3 and M. Both series are available with, or without RGB lighting.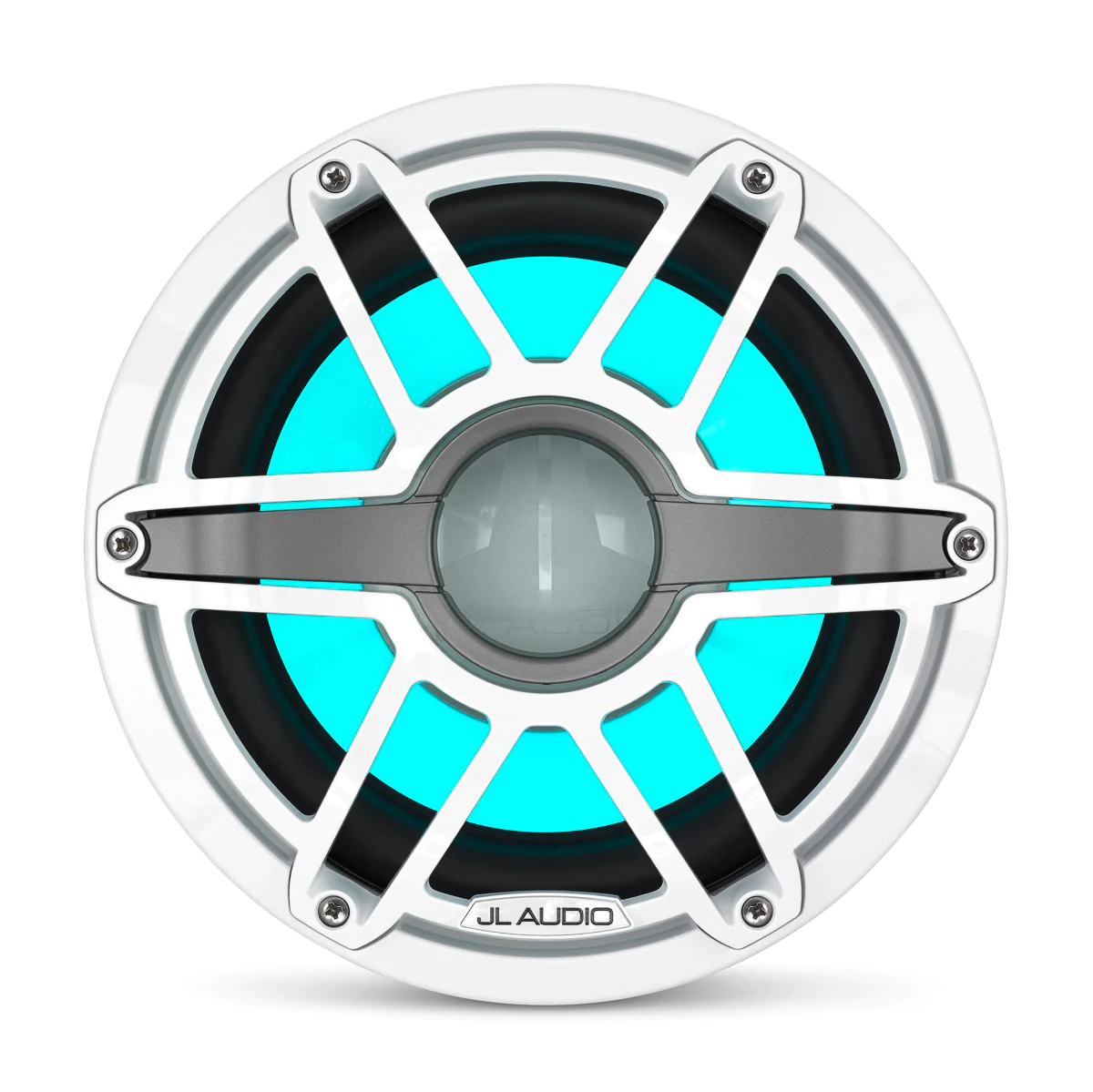 Subwoofers
JL Audio offers a wide range of subwoofers essential for great marine audio especially on a running powerboat. Adding a JL audio subwoofer gives you a vastly better low-frequency output and will help your whole system sound cleaner and louder.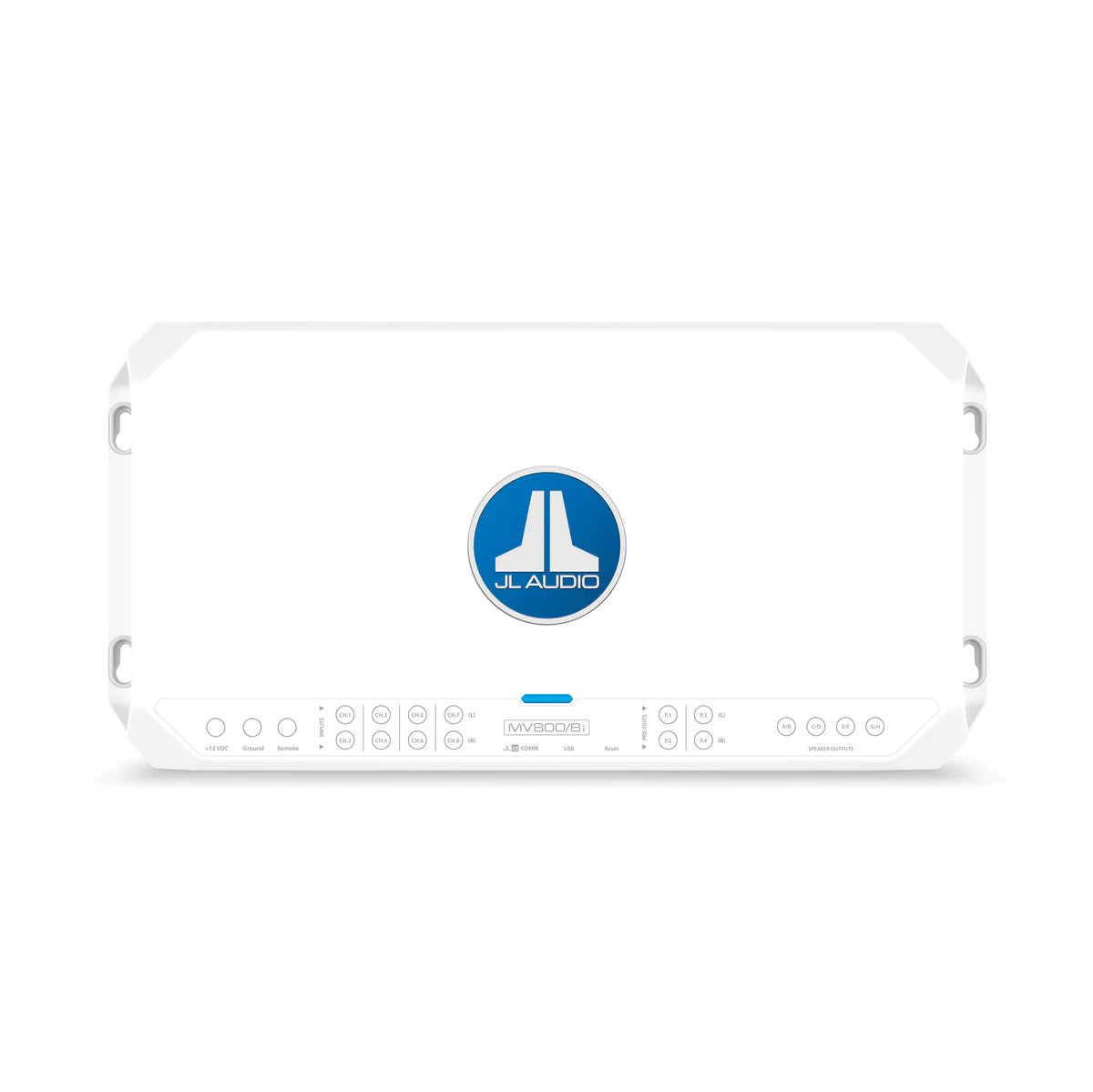 Amplifiers
JL Audio's marine amplifiers deliver superb sonic quality, while drawing less current per watt of output. This allows them to be more compact, run cooler, and reduce stress on your boat's electrical system.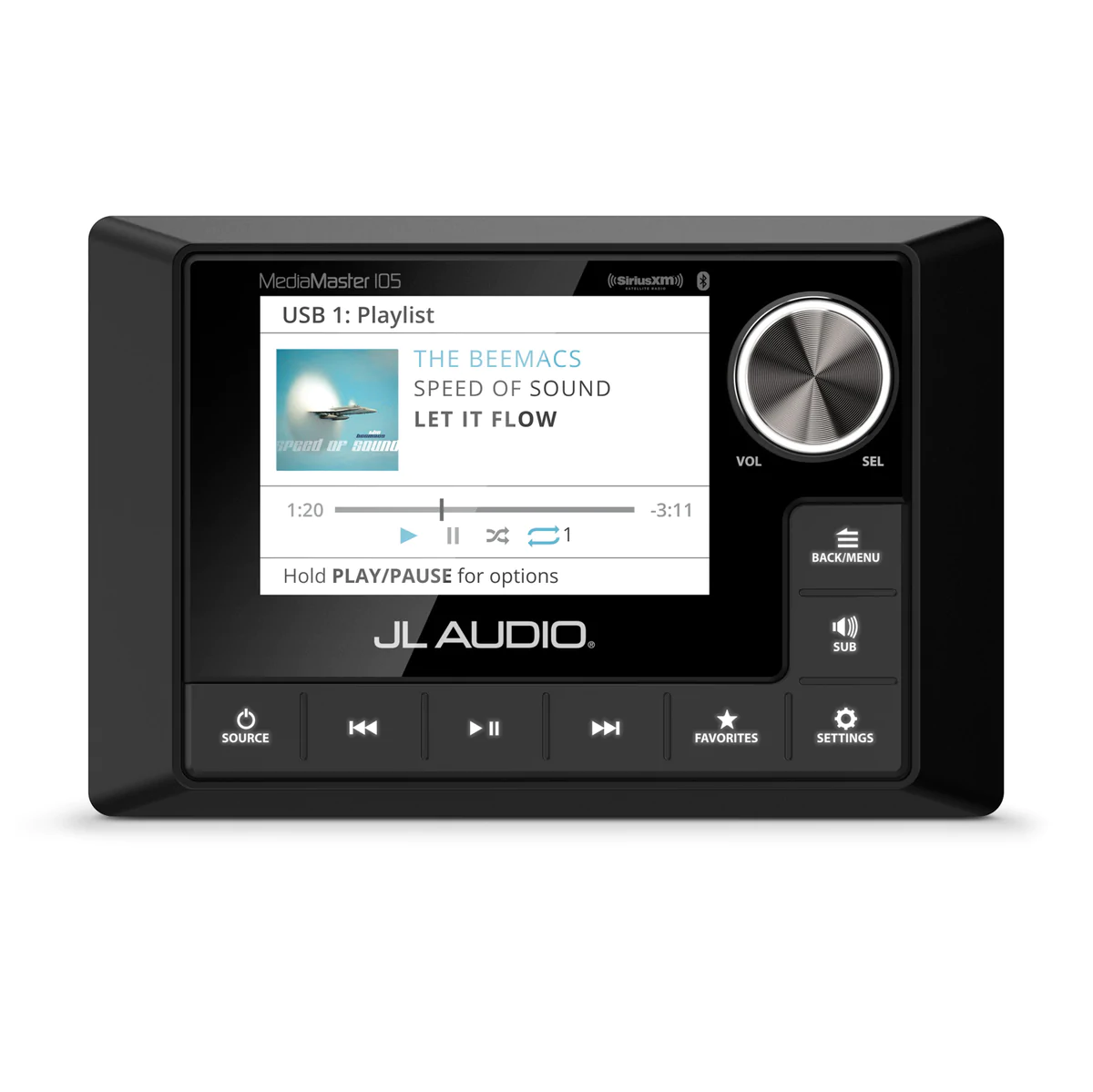 Source Units
The JL Audio MediaMaster® marine source units are built to withstand the harsh marine environment, while offering connectivity to all your media devices and multiple zone outputs that give you full control of the sound throughout your boat. JL audio also offer stand-alone Bluetooth® receivers.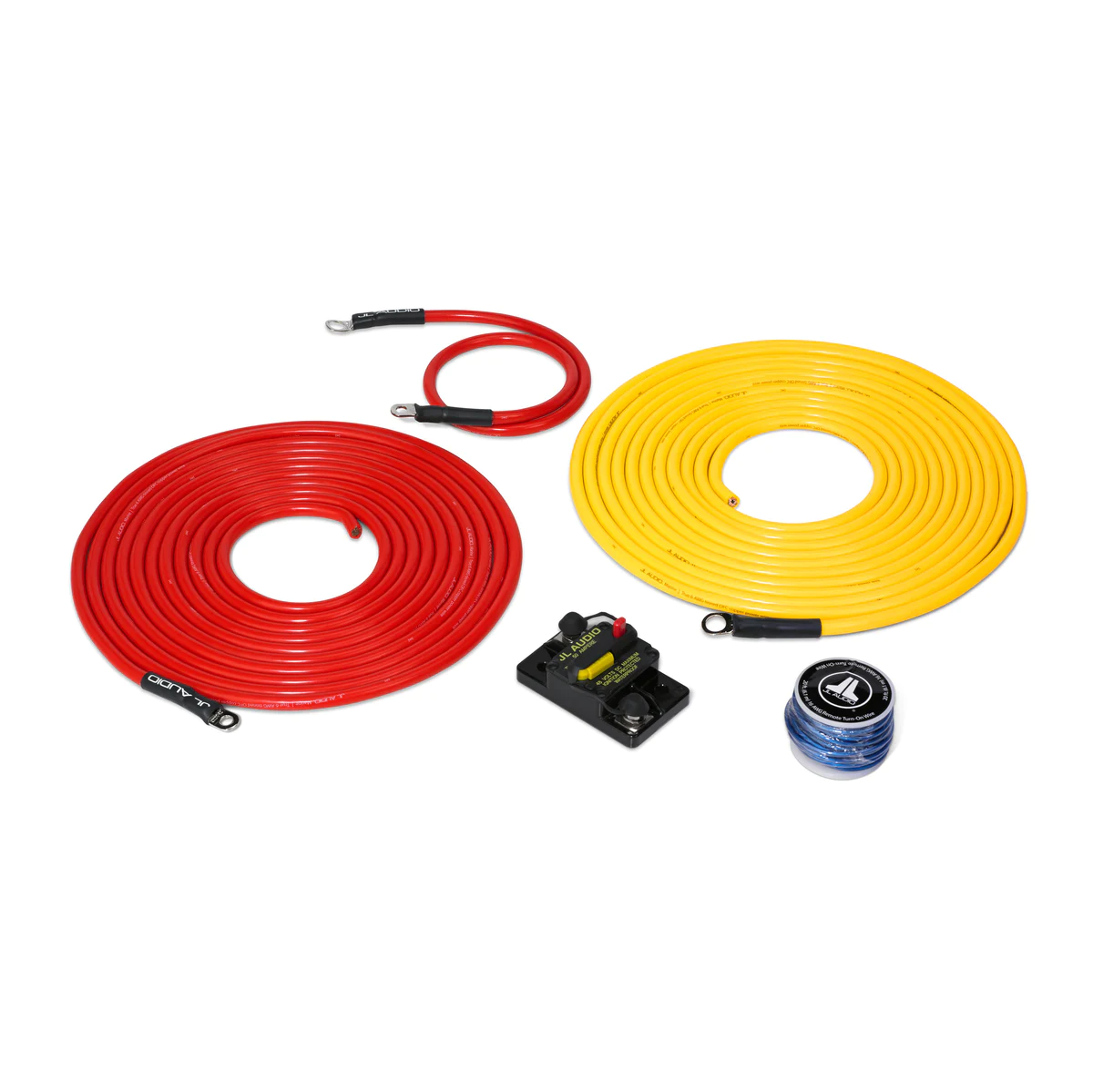 Connection Systems
JL Audio offers a wide range of connection systems made with marine-grade materials and construction to give you the performance and reliability you need on the water. They offer connection products for amplifier, source unit and speaker installation.