Installation and Commissioning
Installation is a core part of Aquamare Marine's business. We are marine experts working worldwide on boats and jobs of all sizes and can tackle any challenge including custom fabrication and bespoke installation.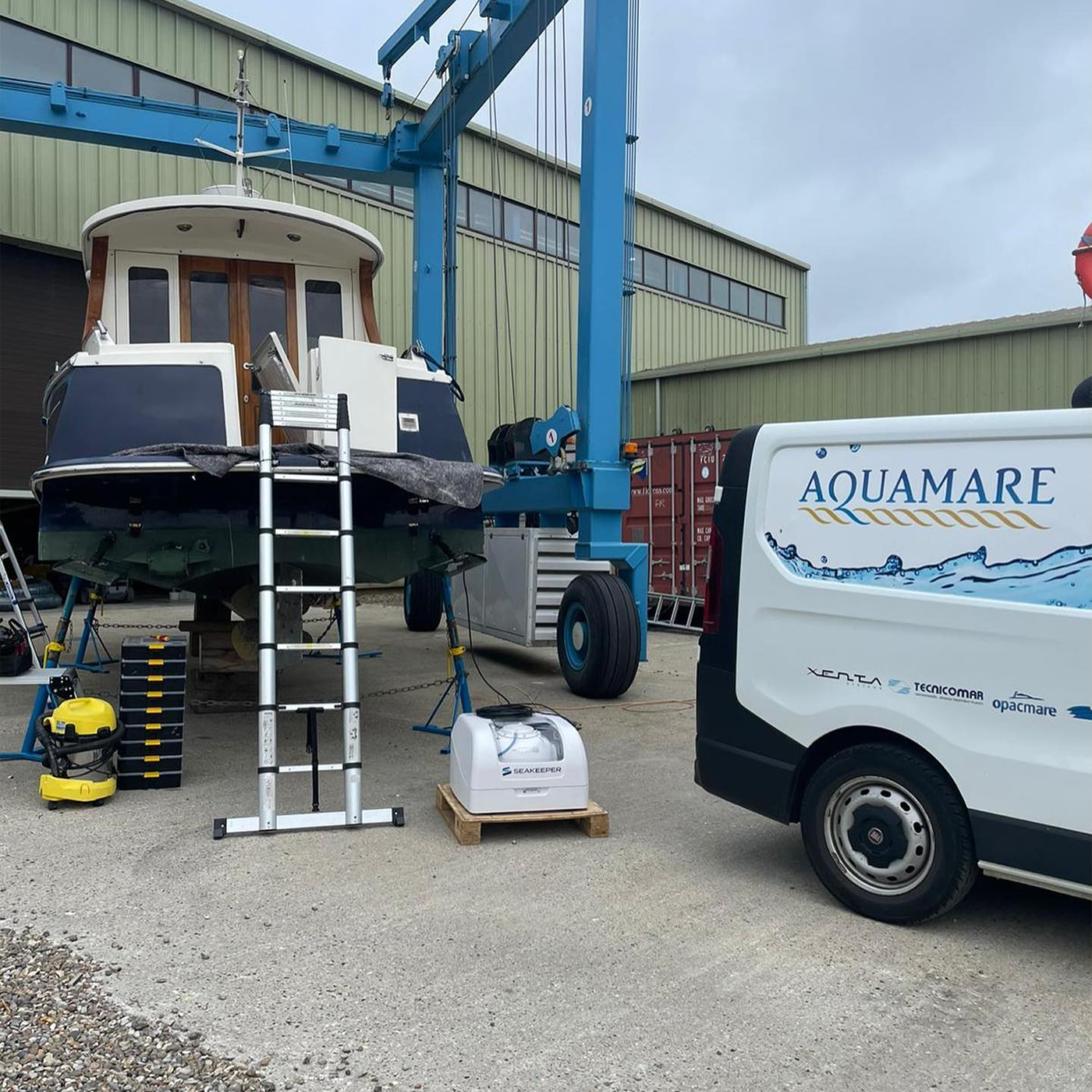 We offer the option of installation on all our products available online and can tailor the installation to meet your specific requirements.
Furthermore, we can carry out inspection, test and commissioning of systems to ensure your vessel is fully certificated and complies with the conditions of the manufacturer's warranty as well as port requirements and legal regulations.