Opacmare
Opacmare are manufactures of Passerelles (Gang Ways), Step Ladders, Boarding Systems, Cranes, Davits, Lift Platforms, Transformer Platforms, Drop Balconies, Patio Doors, Popout Doors, Watertight Doors and much more. They use state of the art manufacturing processes and the latest technology to produce marine equipment to the highest standards. Mirror polished stainless steel and the finest grade materials are used on all Opacmare equipment.
Opacmare have refined the installation process by creating "Easy" electronics. There are no large control box that take up valuable installation space and all the electronics are mounted on the hydraulic pack. This reduces installation time and takes up less space on board.
BEST-SELLER
OPACMARE PRODUCTS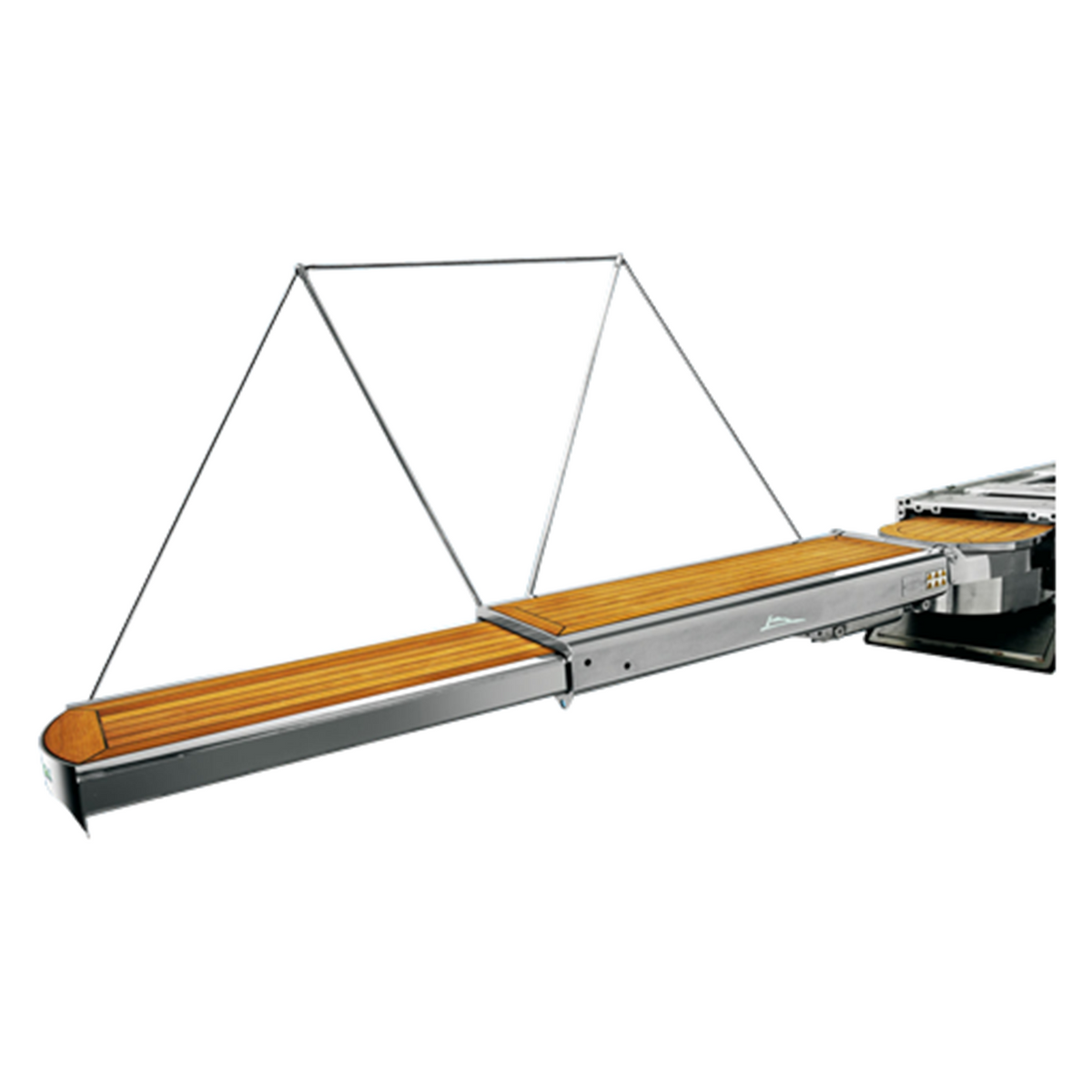 Passerelles
Manual and automatic Gangways and Ladders for boarding from the sea or from the shore.
View now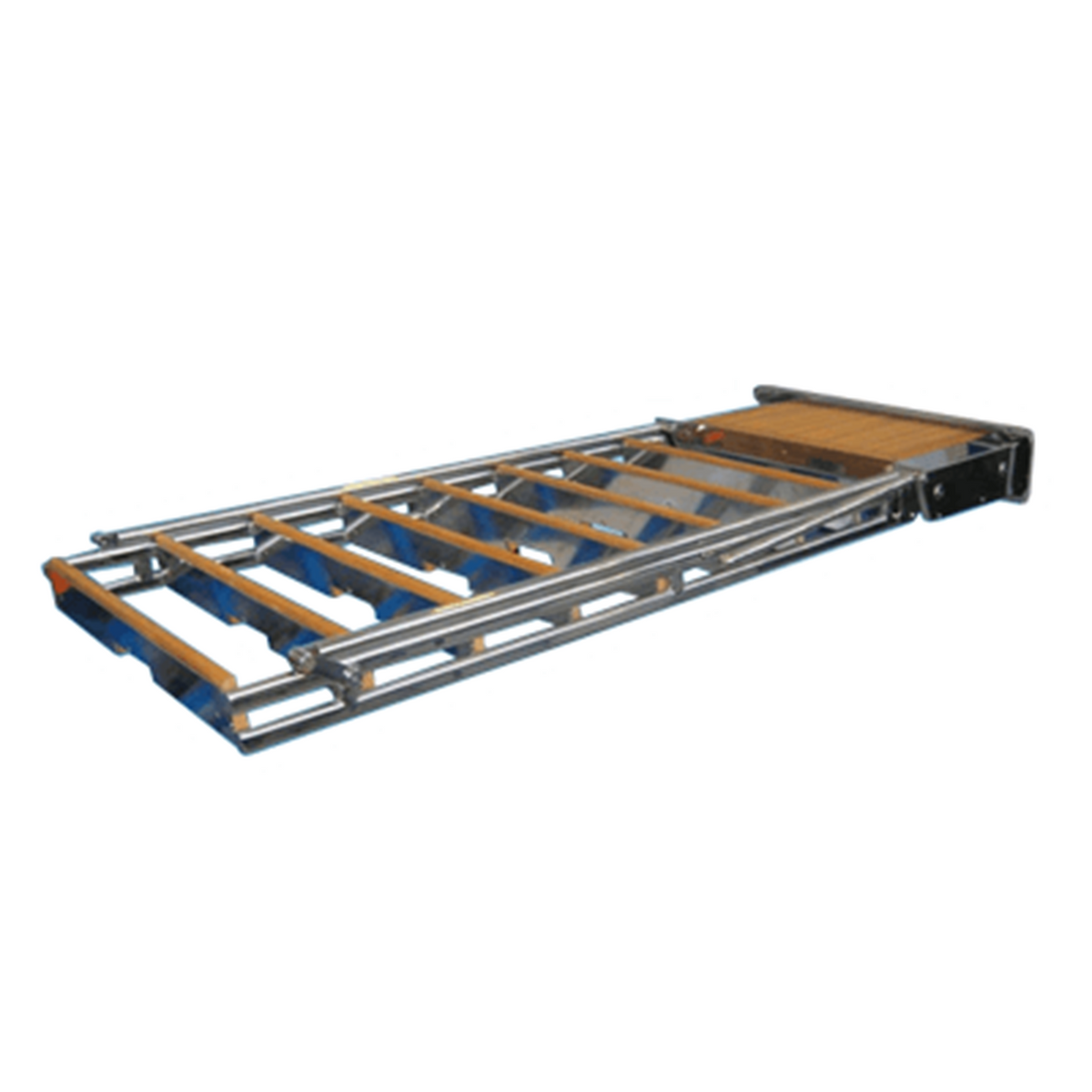 Swimming Ladders
Manual and automatic systems for boarding on boats from ashore or from the sea.
View now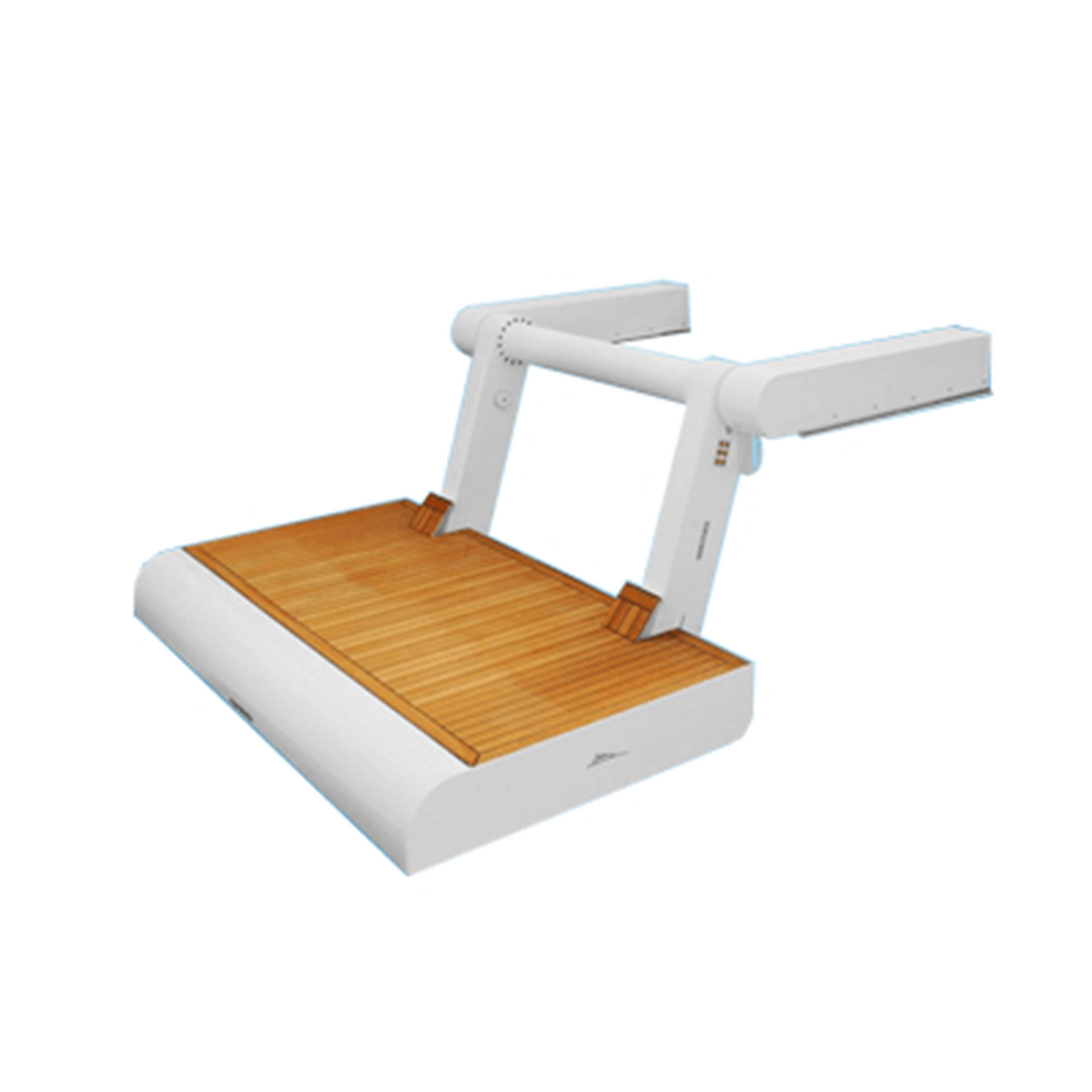 Lifting Systems
Multifunctional Transformer Platforms and Tender Lifts. Automatic transom handling systems for tender hauling and jet ski launching or all in one gangway, ladder, tender lift and crane systems.


View now