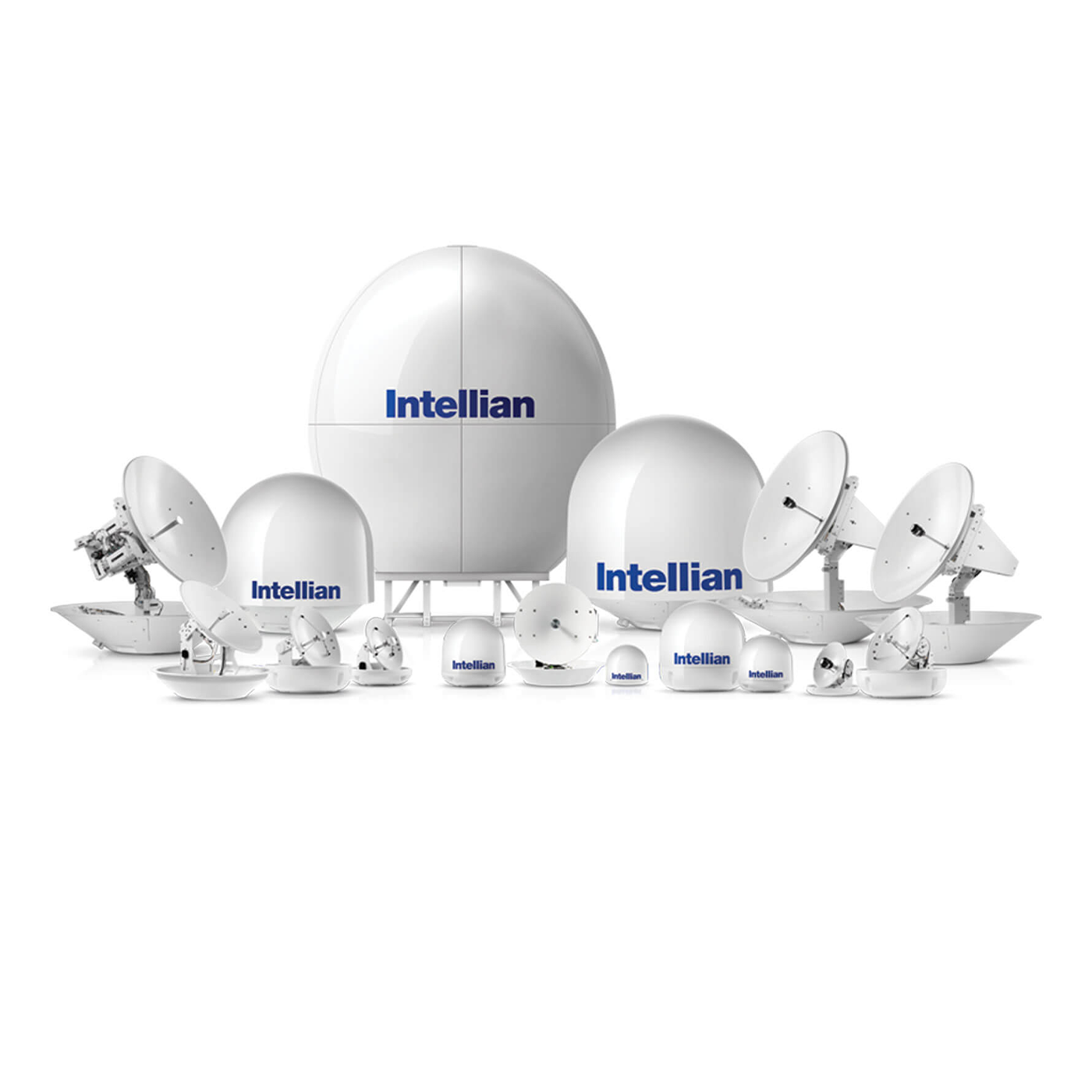 Intellian is a leading global provider of stabilized satellite antenna systems.
INTELLIAN
Built upon our patented RF, stabilization and tracking technologies, our products support a wide range of industries, including Commercial Maritime, Offshore Energy, Defense & Intelligence and Luxury Yachting.

Our comprehensive range of antenna systems includes Satellite TV, VSAT, Global Xpress and FleetBroadband solutions.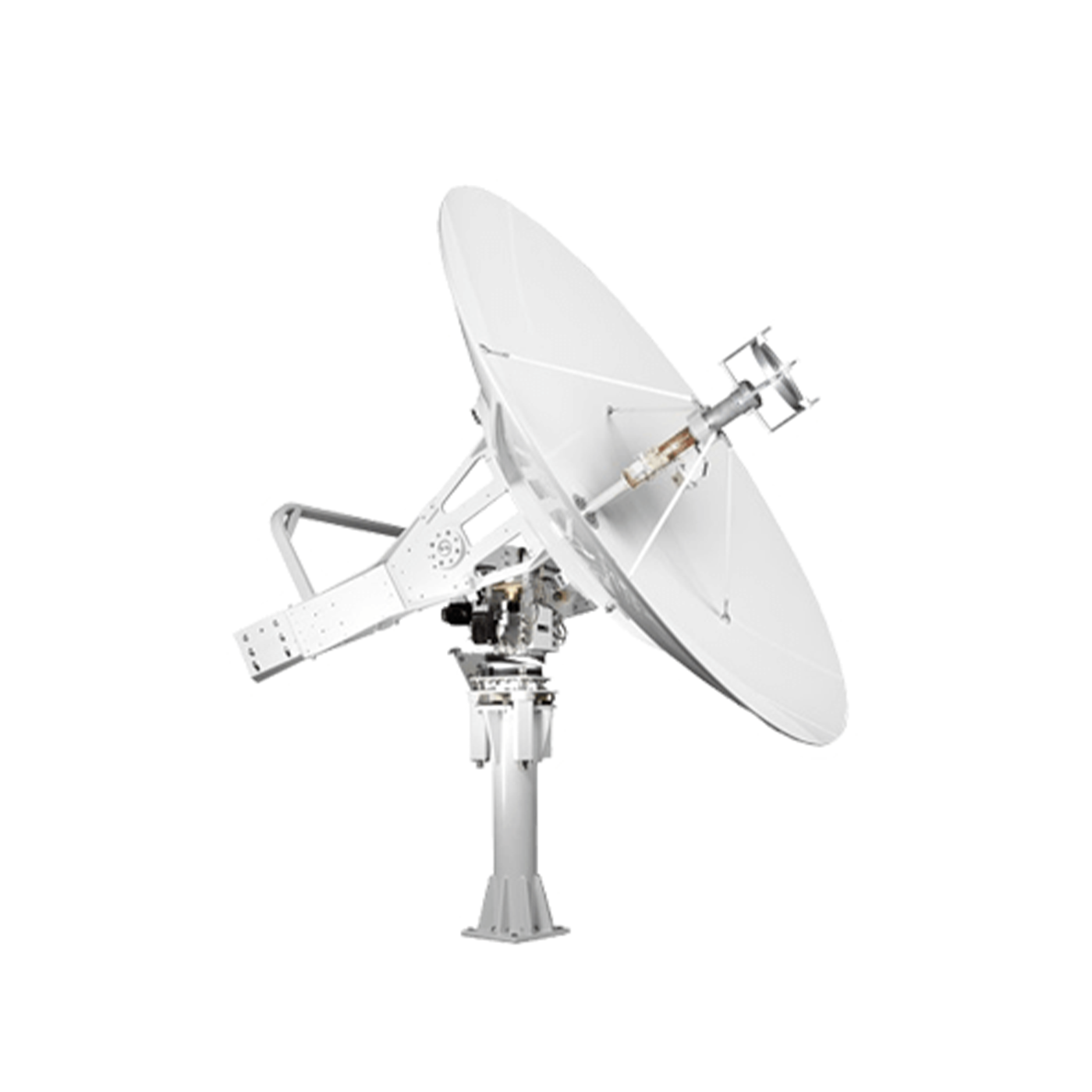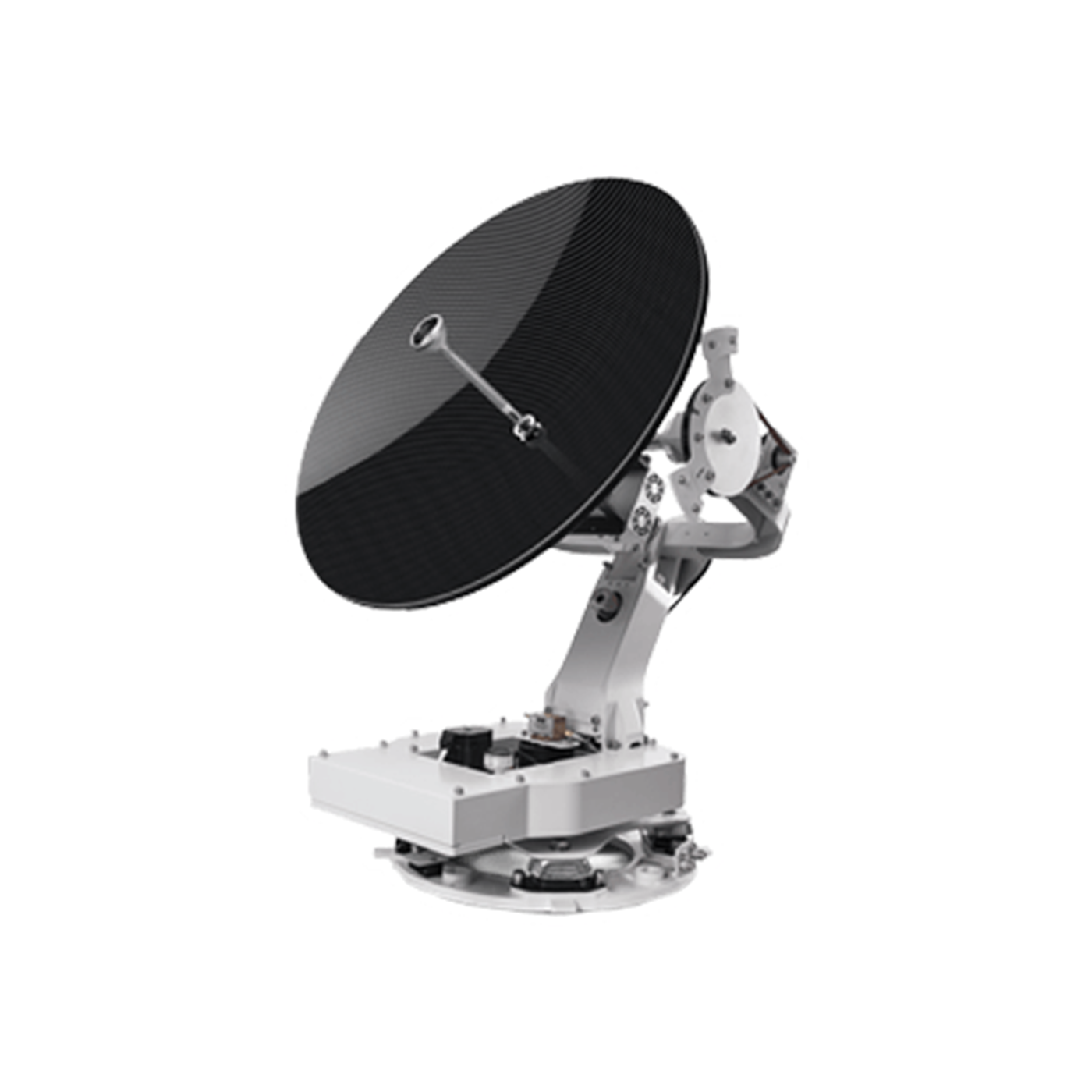 SATELLITE TV
Intellian marine satellite TV systems enable uninterrupted HD or SD TV viewing onboard. Intellian's systems are extremely reliable and have been developed for vessel owners who go to sea in all conditions. They are designed and manufactured to be smaller, quieter, and easier to install and operate.
SATELLITE COMMUNICATIONS
These days high-speed connectivity at sean is now a operational requirement. Installing and operating satellite communications antennas has never been easier. Intellian's satellite communications antennas are easy to operate and require fewer service visits, and reduced spare parts inventory.