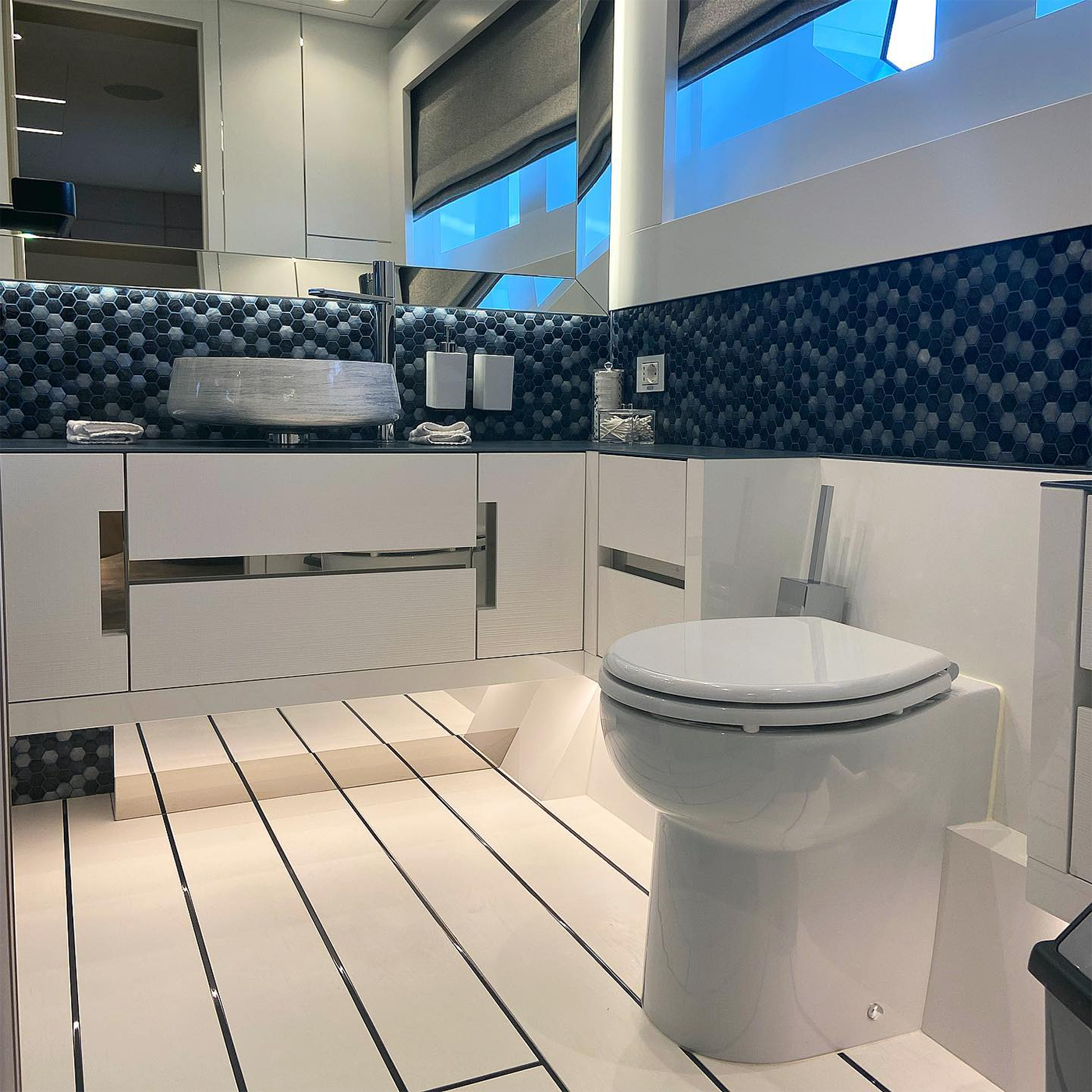 Planus Marine Toilets
With the Planus Marine Toilets you can say goodbye to Inferior and noisy toilets. Built to the highest standards they are a great alternative to the Tecma Silent Plus and the Dometic VacuFlush toilets.
With a wide range of designs, sizes and available in 12v, 24v and 230v there is an option to suit all installation applications.
Comfort and quality comes as standard. Featuring the Planus Touch switches and soft close seat as standard on every toilet.
The patented Vortex pump means all components are located within the luxury ceramic bowl and the toilet is quiet when operated.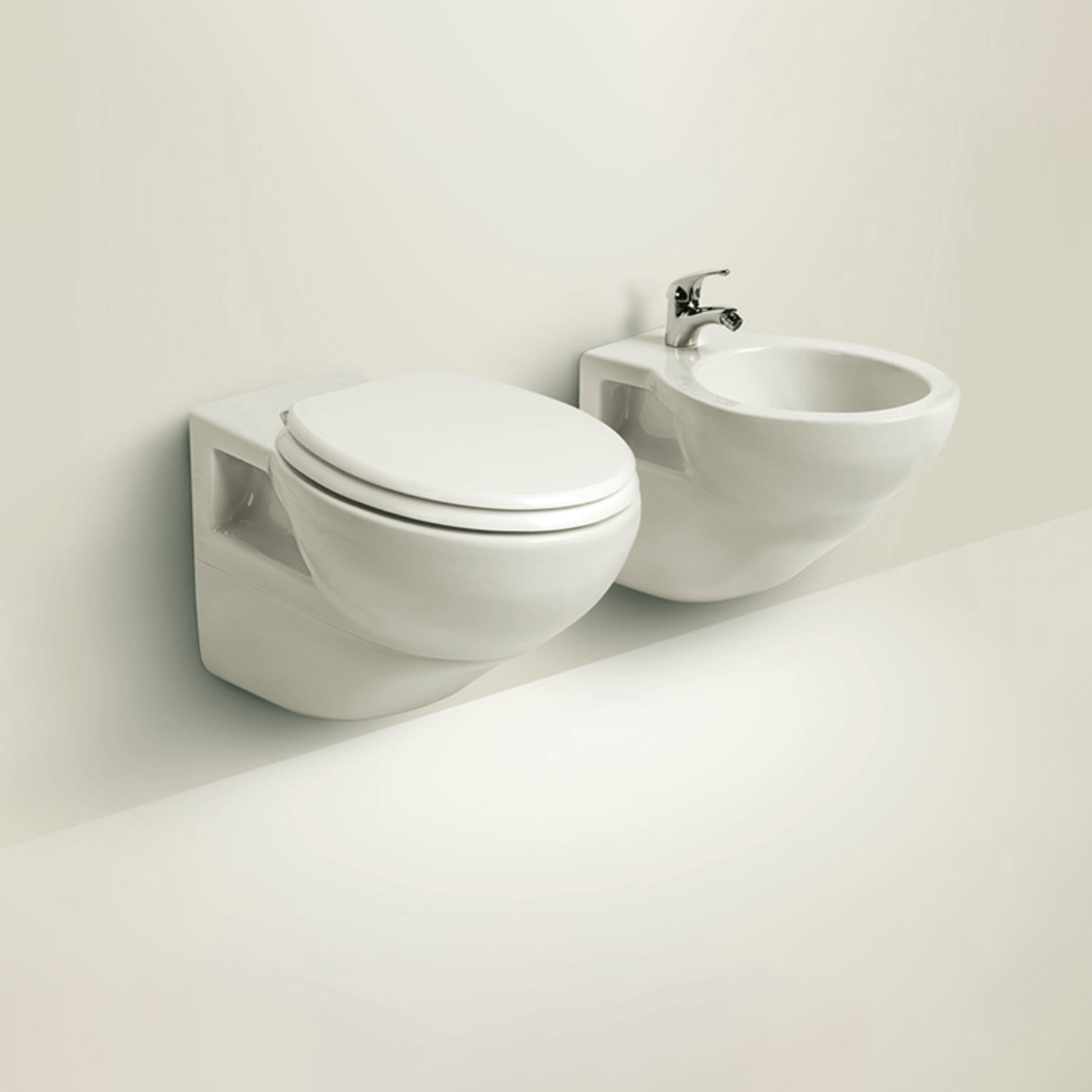 Benefits
• Large bowl for maximum comfort
• Ultra quiet operation
• Stainless steel fittings
• Luxury soft close lid
• Easy installation, all components integrated within the toilet
• Reliable operation backed up by 1 year warranty and UK technical support
• High quality finish and components
• Four sizes to choose from
• Planus TOUCH switches supplied as standard.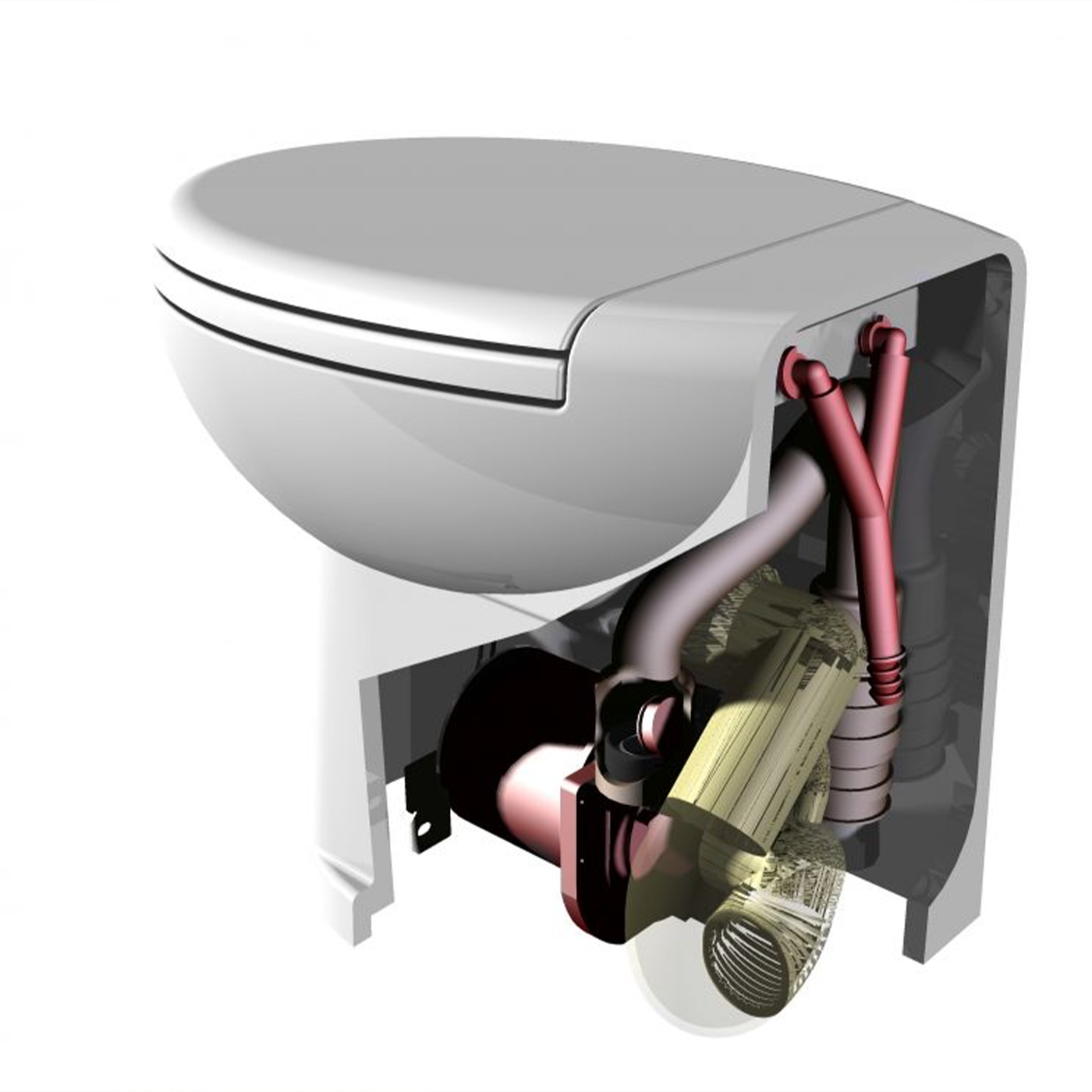 VORTEX SYSTEM
The high speed of rotation of the VORTEX pump and the geometric design of its piping create a great vacuum able to remove water and organic waste from the bowl.
The high level of performance ensures the greatest possible flexibility in planning the route of the discharge hoses, allowing it to reach significant distances and heights.
Ultra quiet operation is achieved making the toilet unobtrusive and a pleasure to use. Gone are the days of noisy Vacuum flushed toilets thanks to Planus.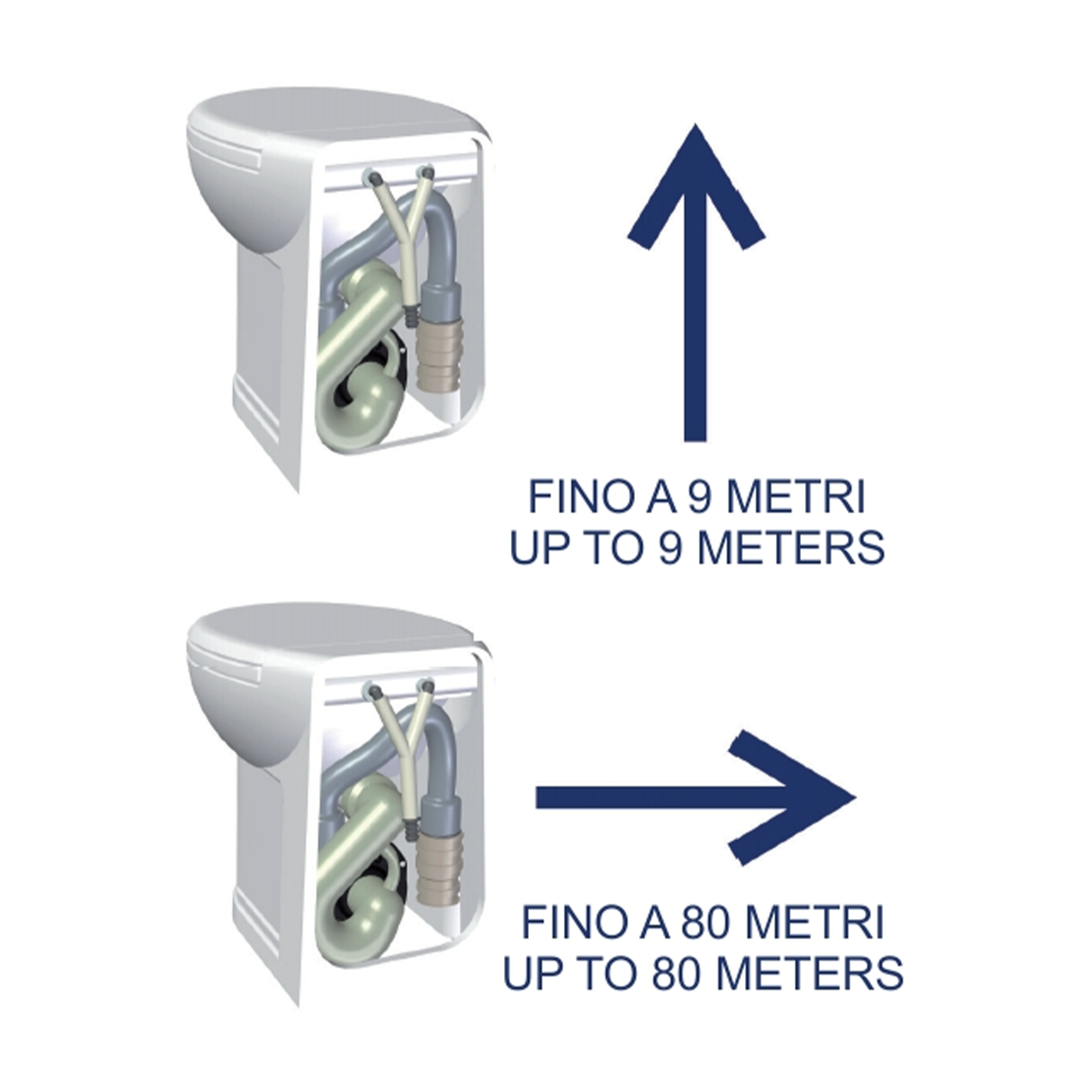 Freedom
Choose the route of the discharge hoses.
The high performances of the VORTEX pump placed inside the base of the ceramic bowl foot gives the greatest possible flexibility in planning the route of the discharge hoses.
The VORTEX pump is capable of discharging into a holding tank, even at a significant distance, or directly to the sea.
Planus TOUCH Switches
Featuring fine Italian design and innovation like the toilet itself. All switches come with night illumination, activated by moving your hand over the switch and illuminating which button to use. Making it easier for guests to know how to use the toilet.
Available in two colours and one or two button versions for dry and wet bowl applications. Make your decision when ordering.