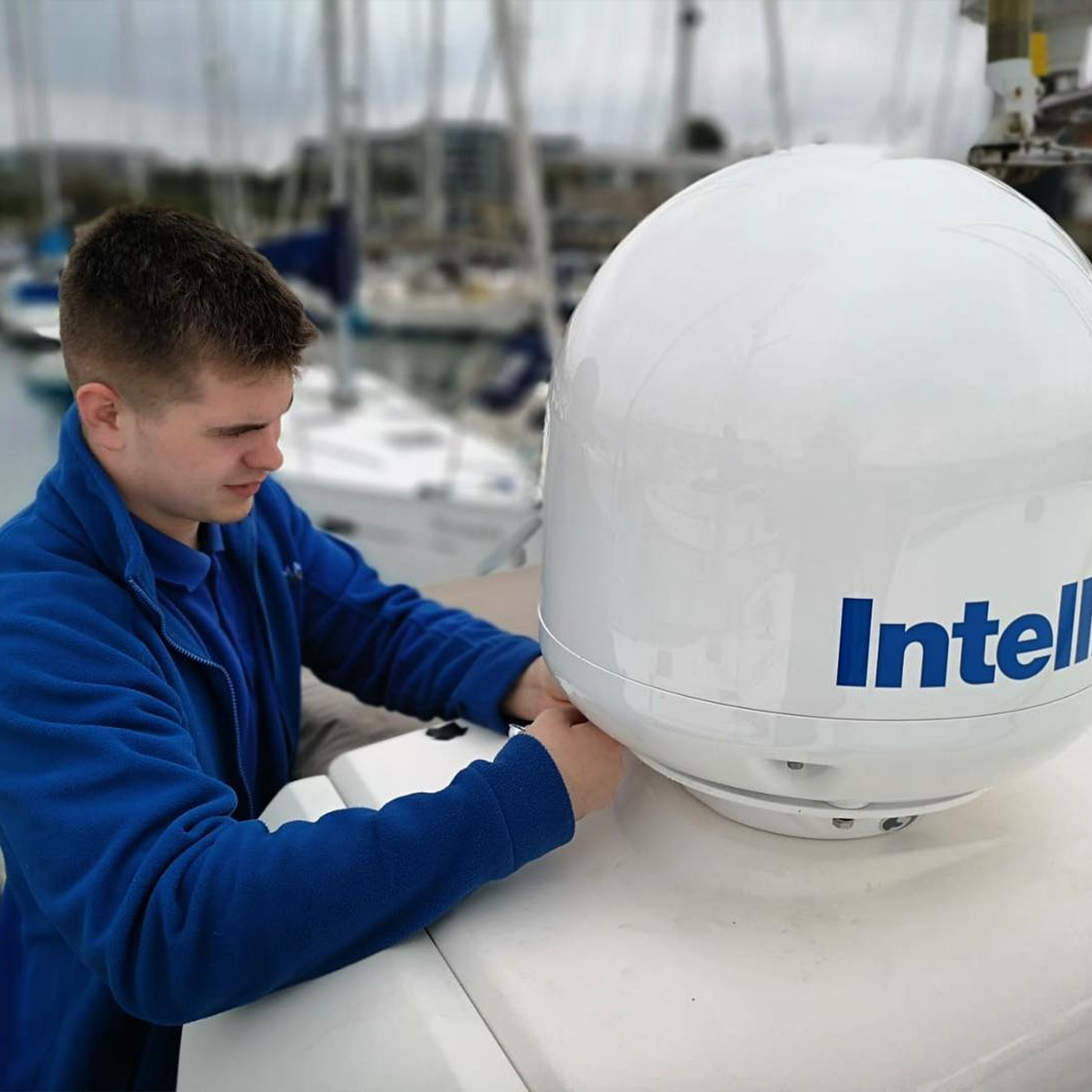 From older out of date models to the very latest product ranges our engineers can service and upgrade systems including; water treatment systems, passerelles, bathing platforms and gyroscopic stabilisers.
Keeping your onboard systems regularly serviced is key to keep your boat running smoothly and maintaining your manufacturer's warranty.
Got a special expedition or voyage planned? Contact our sales team to get advice on strategic spares.